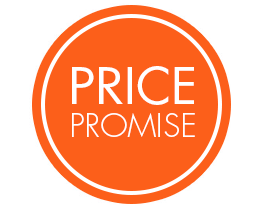 If you find our product at a cheaper price, we promise to not just match it, but to beat it by 10%.

It's another way we're helping to deliver great value every day.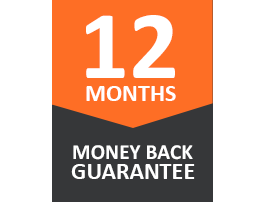 We want you to be 100% happy with your purchase. We give every customer a 100% risks free, money-back guarantee. If you're not completely satisfied with your purchase within 12 months, we'll give your money back.
No questions asked!