Featured categories
Our range of protective clothing are all tested and certified to the highest safety standard. We supply a range of workwear, chemical resistant clothing, and hi vis jackets.
Protect your hearing from loud noise levels in your workplace. Our range of hearing protection products, such as ear plugs and ear muffs, allow you to find the protection you need.
Our range of safety footwear features lines designed for light, medium, and heavy industrial use. We have brands that combine comfort, style, safety, and durability including Steel Blue, Howler, John Bull & more.
---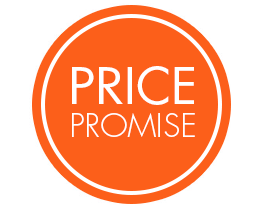 If you find our product at a cheaper price, we promise to not just match it, but to beat it by 10%.

It's another way we're helping to deliver great value every day.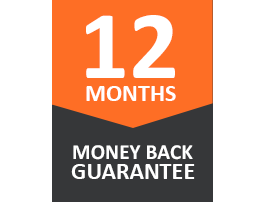 We want you to be 100% happy with your purchase. We give every customer a 100% risks free, money-back guarantee. If you're not completely satisfied with your purchase within 12 months, we'll give your money back.
No questions asked!